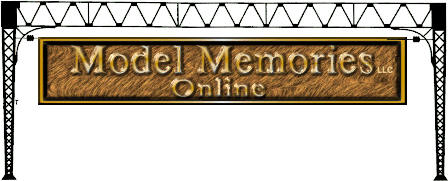 Etched Brass
'H-O' & 'O' SCALE MODEL RAILROAD
Detail Parts -- Catenary -- Signals
3rd Rail Kits -- Decals -- MU Passenger Cars
If you are setting up a MODEL RAILROAD layout, the detail can be very important. At Model Memories we have custom designed kits and accessories to make your layout or diorama look as real as possible. We have kits that can enhance your buildings, tracks, rolling stock, and fences that will bring your project to life. These kits are made mainly of etched-brass, cast metal and plastic. If you are looking to add life to your project, you have come to the right place. Please browse our site and see why our products can give you the detail you have been looking for.
And, all of our products are MADE IN THE U.S.A.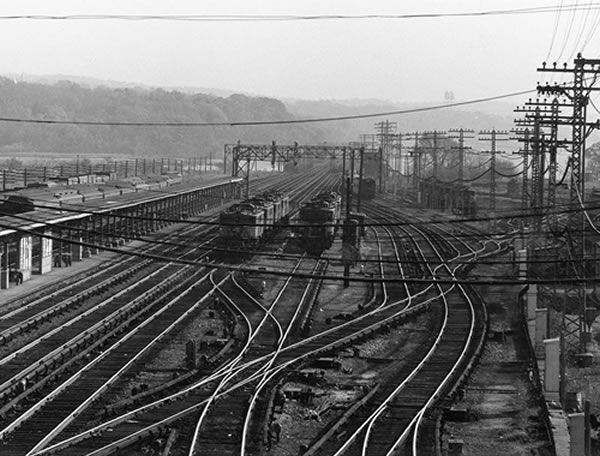 Harmon Yard in the 1950's
Photo compliments of Larry Faulkner

NEW PRODUCTS - SERVICES - UPDATES
Updated: September 2014
New Stuff
We have two new products released this month.
New Haven EP-5 Decals H-O Scale
We have had a number of requests for decals for the New Haven EP-5.
There have been two models produced of this engine; one from ALCO and the other from Overland. We analyzed both to see if one set of decals would fit either engine. As fate would have it, the models are very similar but different enough such that one decal set will not fit both engines. There is also more add-on details on the Overland unit making it very difficult to apply the single large "nose piece" decal. So we are offering decals for the ALCO model.
Click Here
Pennsylvania RR "I-Beam" Style Catenary Signal
These signals were used in many areas of the Pennsy and now the NE Corridor. We are offering both Position and Color Position versions of these signals as well as 2, 3, and 4 Track signal structures.
Read more and see photos –
Click Here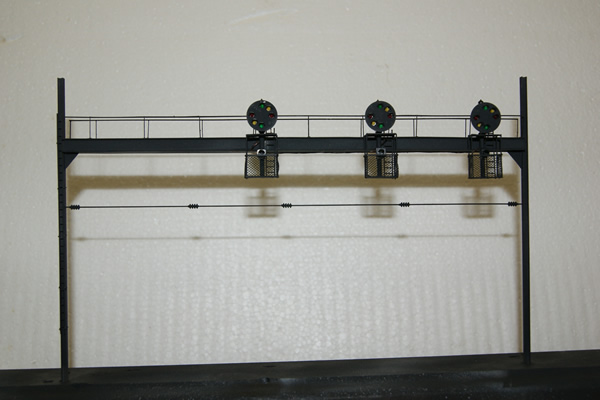 Catenary Signal "H"- Beam Style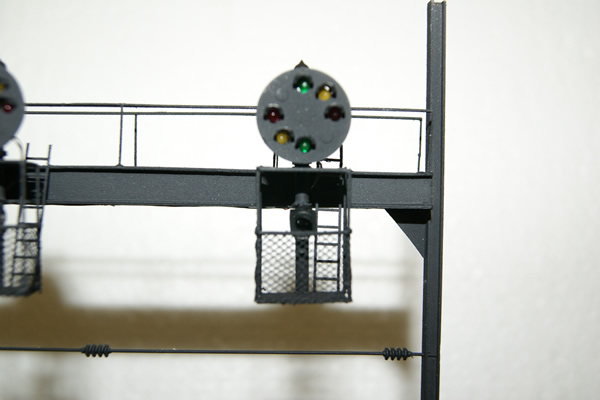 Close-up of target detail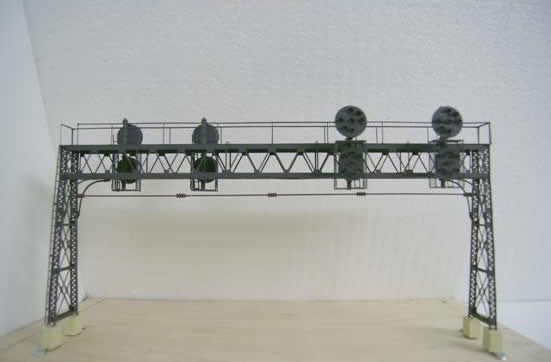 Catenary Signal - Lattice Style - Available Summer 2014
| | | | | |
| --- | --- | --- | --- | --- |
| . | INFO | PRODUCTS | PICTURES | . |
| | | | | |
| . | | | | . |
| l | | | | . |
| . | | | | . |
WE ARE PART OF
---

This site designed and hosted by Wide World Media, 2014. All Rights Reserved.