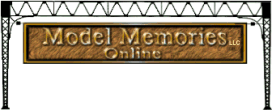 Special
Configurations
Photos of some of our custom signal configurations . .
LET US QUOTE ONE FOR YOUR RAILROAD !
Since our products are made locally, we have total control over design, assembly, and configuration, and we are dedicated to providing you with what you want, not what we have in stock.

DL&W 3 Track Signal Bridge w/3 light targets
(lighted with 3mm LED's)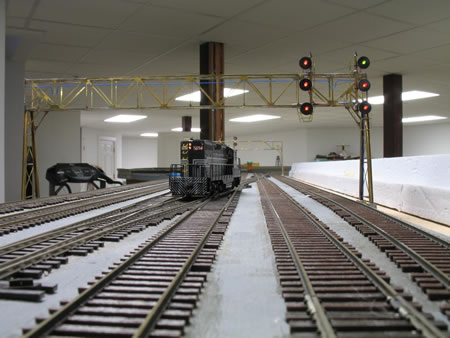 Model Memories NYC 4 Track Signal stretched to 6 tracks
with special single target configuration
(prototype at Harmon Station NYC Hudson Division)
Overland SP signal reconfigured for multiple single light targets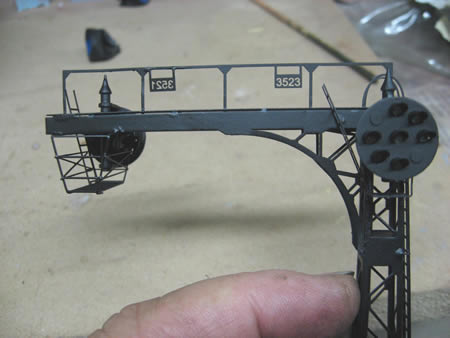 Model Memories New York Central cantilever signal with PRR targets
(lighted with 1.8mm LEDs)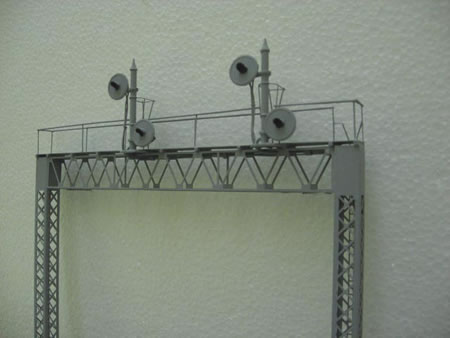 Model Memories New Haven catenary bridge reconfigured for signals
(lighted with 3mm LEDs) ..Note: prototype at Springfield MA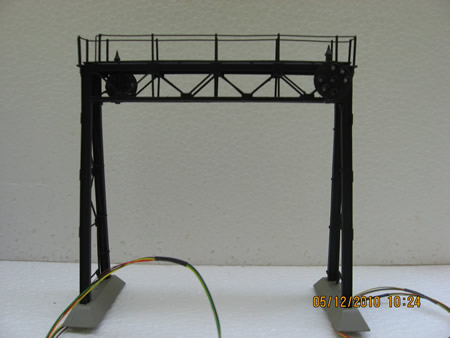 NJ International signal with PRR Targets
(lighted with 1.8mm LEDs)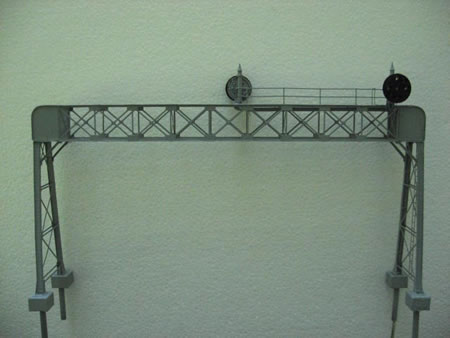 Train Cat 4 track PRR signal kit assembled and configured
for signaling on 2 tracks (lighted with 1.8mm LEDs)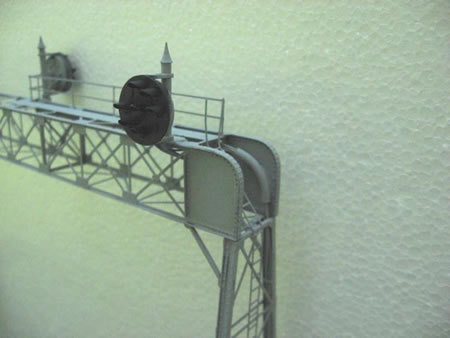 Note wiring running through curved piping for overall neat effect

| | | | | |
| --- | --- | --- | --- | --- |
| . | INFO | PRODUCTS | PICTURES | . |
| | | | | |
| . | | | | . |
| l | | | | . |
| . | | | | . |