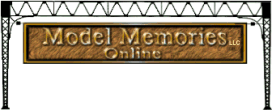 Catenary Pictures
In 1906 the New York, New Haven, and Hartford Railroad began an ambitious project to electrify a 33 mile section of 4 track main line between Woodlawn (Bronx N.Y.) and Stamford CT. By 1914 not only was the Stamford section complete, but the entire line to New Haven CT. had been electrified.
Model Memories is proud to announce the reproduction of this feat of engineering in etched brass........
Catenary Bridge Kit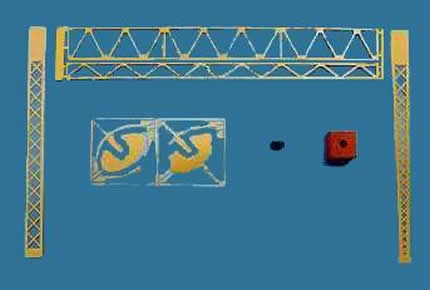 Assembled Catenary Bridge comes in 2, 3, and 4 track versions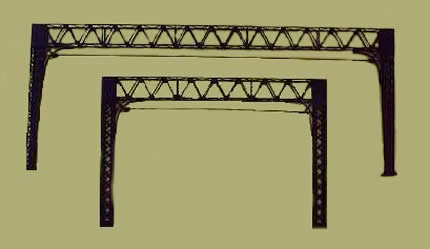 Pull-off Tower Kit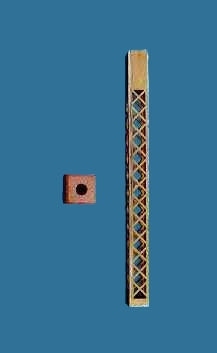 Catenary Bridge, Catenary Wire, Overhead Wire Hanger Kit,
and fence make these mainline scenes come to life.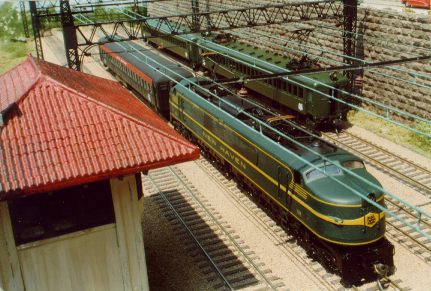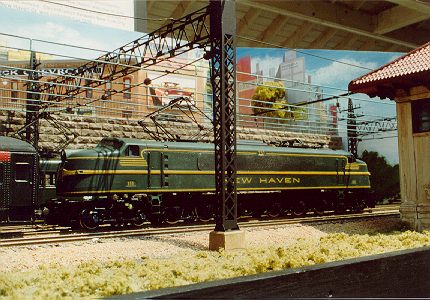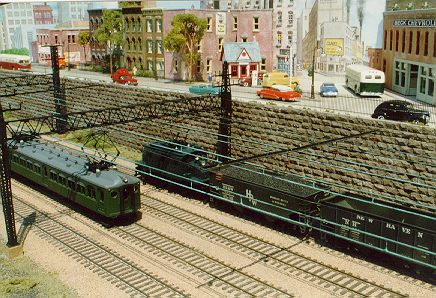 Several Railroads used these 'I' Beam style Catenary Poles.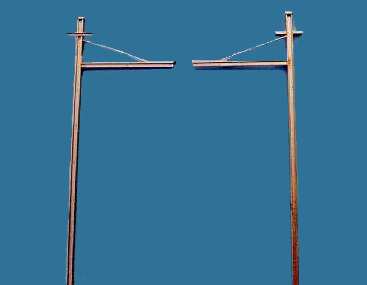 .

Single-track pole.
(Double-track pole
also available.)

Double-track transmission tower. (Single-track tower
also available.)

2-track Catenary Bridge
(4-track also available)
2-track and 4-track catenary bridge, and poles.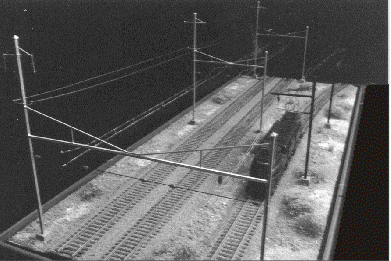 Catenary Poles 'in-use' on a model railroad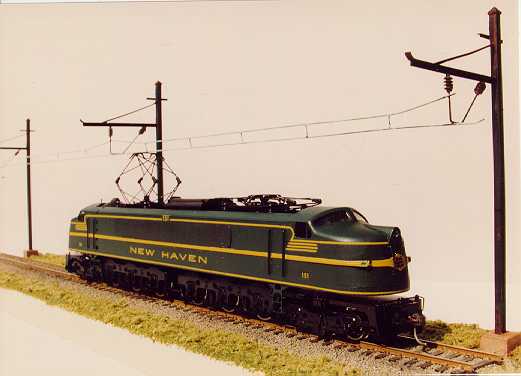 Milwaukee Road, GN, Virginian and CSS&SB
Single Track single pole style (pre-production photo)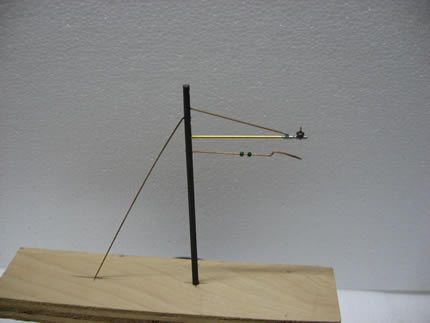 Single Track double pole style (pre-production photo)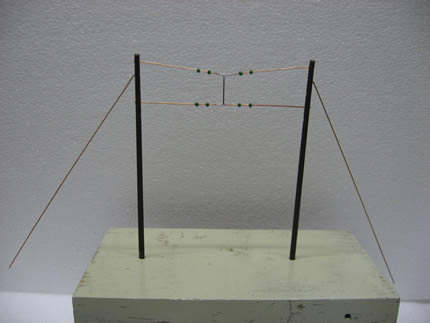 CSS&SB Double Track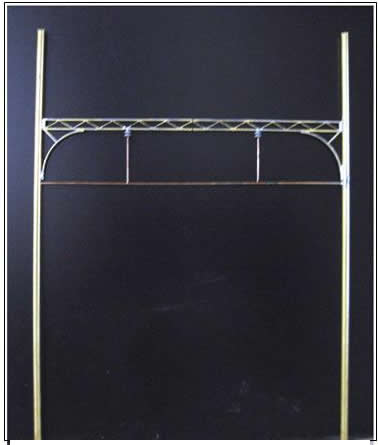 See our products pages for more information

| | | | | |
| --- | --- | --- | --- | --- |
| . | INFO | PRODUCTS | PICTURES | . |
| | | | | |
| . | | | | . |
| l | | | | . |
| . | | | | . |